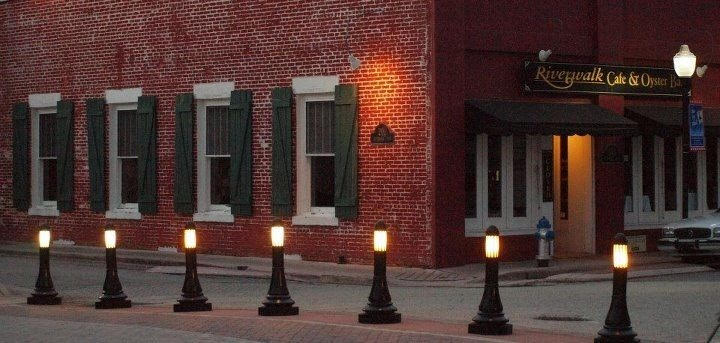 About Riverwalk Cafe and Oyster Bar
Riverwalk Cafe & Oyster Bar is located in one of Stuart's most historic downtown buildings and is positively quaint. Riverwalk Cafe features over 120 selections of quality wine and over 50 available by the glass, the freshest seafood, USDA Prime Center Cut Steak and our fresh oyster raw bar.
You will get greeted by friendly and knowledgeable staff along with a tantalizing menu.
Riverwalk Cafe & Oyster Bar is a treat and should be on your list for lunch or dinner.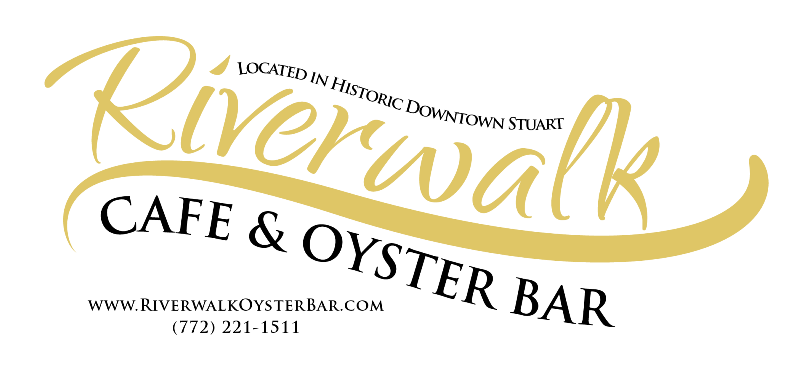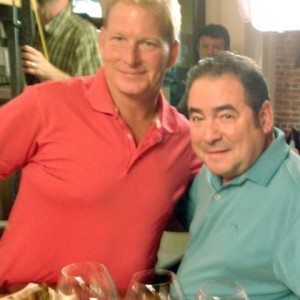 Check us out on Local Dines Food Trippin'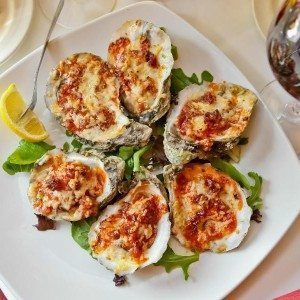 our menus
"We have complimented the Ahi Nacho's in the past, a signature appetizer to The Riverwalk Café, and testament to Steve's passion for creation." - MICHAEL LANDRY, Spotlight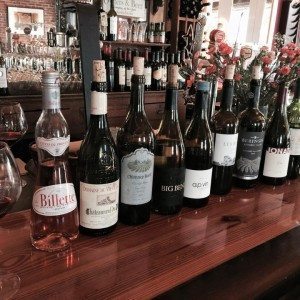 our wines
Over 120 selections of quality wine and over 50 available by the glass.
We are very exited for our new addition to the family! All the way from Slovenia...delish! #finewine #edisimcic #slovenianwine #wine #winesnob #delicious #foodandwine @ Riverwalk Cafe and Oyster Bar
Thank , thank to all !
Please feel free to share our page.
We appreciate all of you!
Coconut cream pie bread pudding
Riverwalk Reviews
Oyster stew, best I have ever had consistently... Richard Hersee, Jensen Beach
Fantastic food and service. Fun atmosphere.
By far... one on my favorites!  Food excellent, service is superb!
Great Food, Great Service! I often get salads for lunch from here... and do date night dinners out with my husband at Riverwalk. We have had almost everything on the menu,-- never had a bad meal yet. Friendly staff do excellent with wine pairings recommendations . Overall a wonderful intimate dinning experience in a cosy environment with excellent food. -- Be sure to call and make reservation, they fill up quick.
Very little restaurant with calm atmosphere. Personalized service from the staff and simply amazing food. Make sure to reserve a table. This place is usually booked and not without reason.