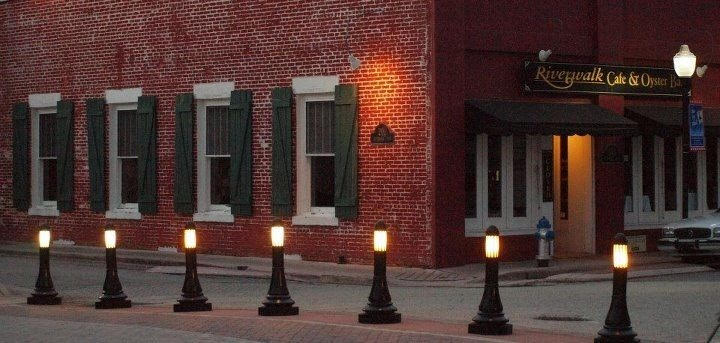 About Riverwalk Cafe and Oyster Bar
Riverwalk Cafe & Oyster Bar is located in one of Stuart's most historic downtown buildings and is positively quaint. Riverwalk Cafe features over 120 selections of quality wine and over 50 available by the glass, the freshest seafood, USDA Prime Center Cut Steak and our fresh oyster raw bar.
You will get greeted by friendly and knowledgeable staff along with a tantalizing menu.
Riverwalk Cafe & Oyster Bar is a treat and should be on your list for lunch or dinner.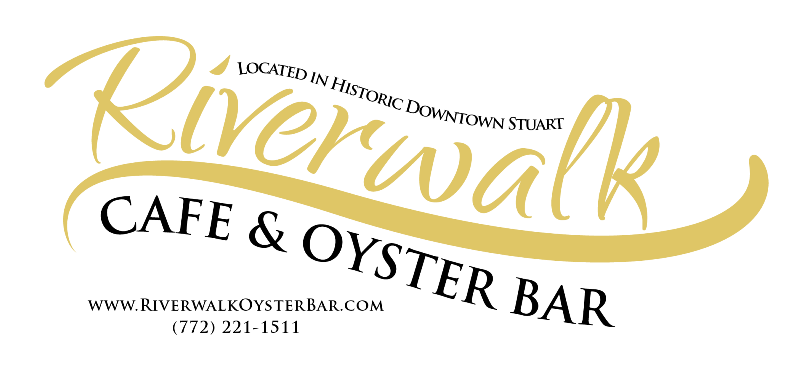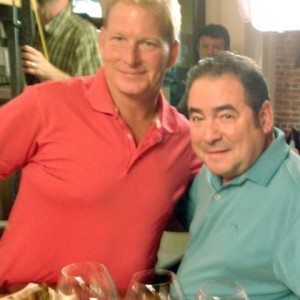 Check us out on Local Dines Food Trippin'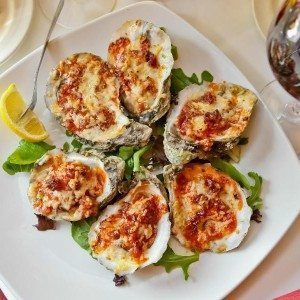 our menus
"We have complimented the Ahi Nacho's in the past, a signature appetizer to The Riverwalk Café, and testament to Steve's passion for creation." - MICHAEL LANDRY, Spotlight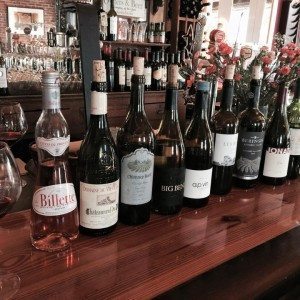 our wines
Over 120 selections of quality wine and over 50 available by the glass.
Come visit us for lunch today!
Before during or after the Art Festival.
When you are ready for the AC come & see us.
And of course a great lunch, wine and a cold beer
❄️ 🍷🍺😎
We will be open for lunch on Saturday! Come visit us before or after the Art Festival!
Riverwalk Reviews
Awesome food and great wine selection!
Service was excellent, our waiter was great and the food was outstanding. This restaurant is definitely worth visiting.
Food was absolutely amazing. Cute little old fashioned spot. Try the fried oyster salad, oyster stew, or fish tacos!!!
Food was amazing, some gluten free for those with Celiac Disease. Mussels and Wahoo dish delicious. Server Brooks was top notch!!!! Visiting from VT, will come again for sure.
First time to eat there and so excited to find it was excellent. We had lunch there. Husband had shrimp poboy, I had crab and asparagus quiche! Both were fabulous and loved the sweet potato fries, unlike any I have seen. Highly recommend.
Dinner was excellent. Service was outstanding.